Some people look for a beautiful place. Others build the  perfect place.
Whether you're building a custom home or remodeling your existing home, Jack Scalice of Scalice Custom Homes and Remodeling will closely work with your family to see your dreams take shape with licensed designers and his building team to get you to "Move-in Day". His 30+ years in the building industry allows him to get you exactly what you want, but his personal approach to customer service and navigating the build process is his true specialty.
Jack began his career building new homes in 1983 with his brother-in-law in the family-owned business, Pigliavento Builders, based in the Albany area. In 1996, Jack moved to the Syracuse area and eagerly continued working as a builder. After building many homes on off-site building lots, subdivisions, and three beautiful homes in the Parade of Homes, Jack has become well known in the Syracuse area as an exceptional custom home builder.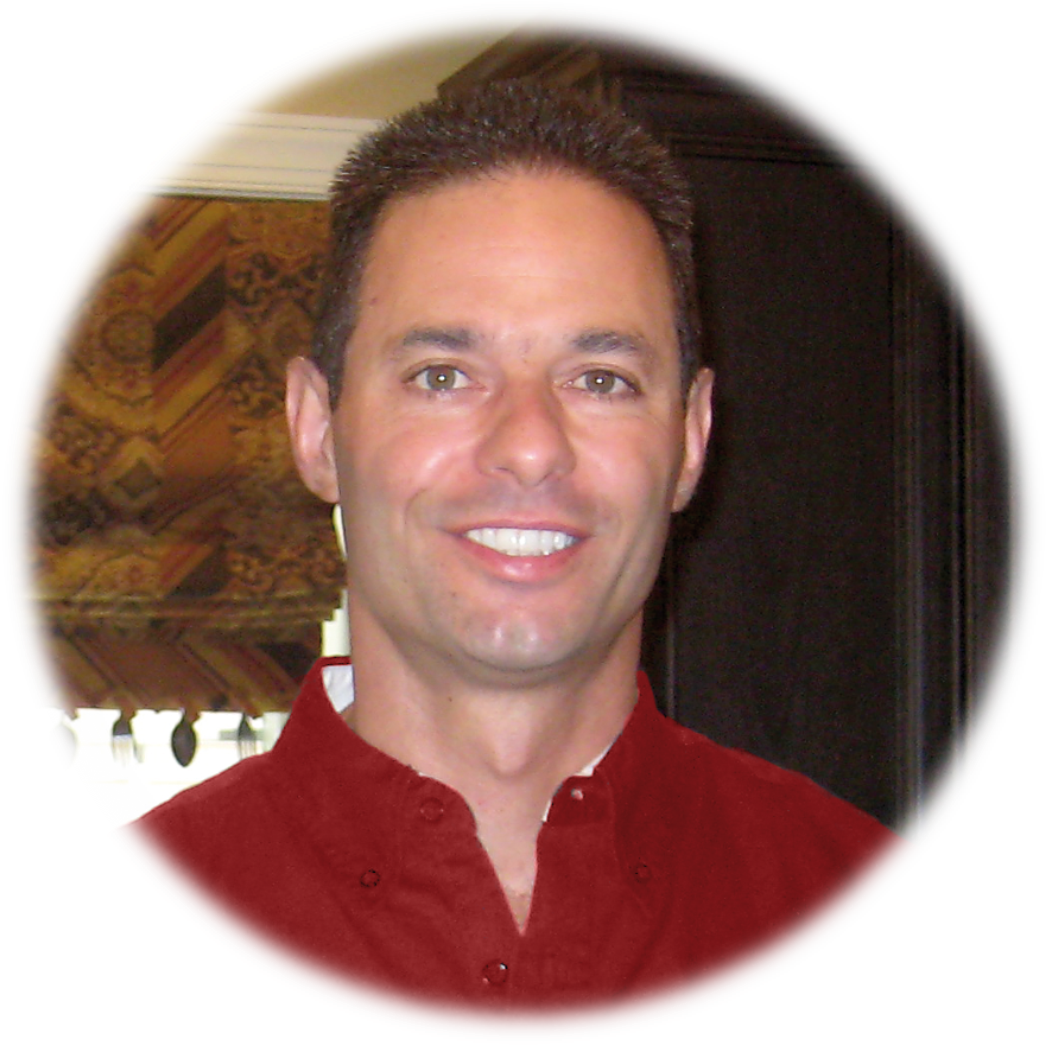 What we do
As a hard-working builder, Jack meets with each client from start to finish and is on-site everyday overseeing that his high standards of workmanship are met. He offers many well thought-out floor plans to meet your family's needs, whether you're looking for a colonial or one-level living. If Jack doesn't have a plan to suit your family, he will design one with you.
Careful consideration is also given to your budget when it comes time to make your selections, (colors, carpeting, tiles, appliances, etc.) as our knowledgeable local suppliers take the time with you to ensure that the ease of your building experience continues.
Collectively, you and Jack will design your new home by meeting your desires, fitting your budget and making your new home your dream home; one where you and your family can make ever- lasting memories.
Imagine The Possibilities