Home Entertainment
By Scalice
If done right, a home theater can be a dream upgrade for your house. In fact, considering the soaring prices of movie tickets,  & snacks, you are better off having a home theater to Netflix & Chill.
A playroom is the space where your kids create, explore and imagine.  Since playrooms take a lot of abuse, choose finishes and furnishings that can be wiped down and easily maintained.
 The best home gym design increases the chance of achieving maximum workout benefits while maintaining aesthetic properties with the rest of the house. Luxury hot tubs can be  magical & relaxing.
Home Entertainment
Your home is your sanctuary, so they say. So you should be able to have space to play in whatever that means to you. A lot of people dream of having a space that they are able to call their own, a space that reflects their personal style and interests. Many times these spaces are inviting to guests of all types, whether it is to hang out around the custom bar, or to settle in to watch the big game on the big screen, man caves are a great alternative to turn your unused space into an area you want to spend time in.








We Will Transform Your Home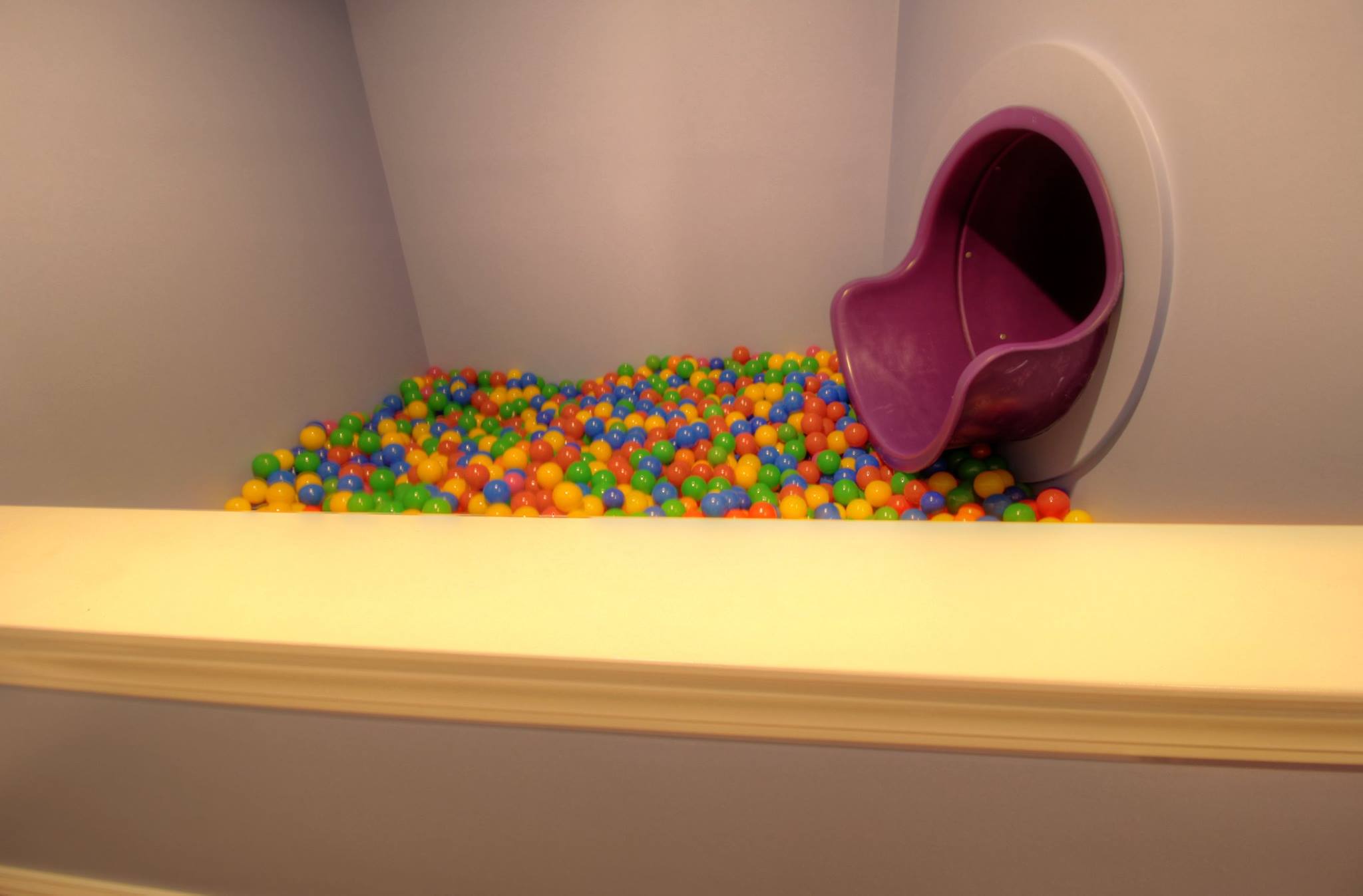 A ball pit with a slide? How Cool!
Relaxing, Romantic, Refreshing
Skaneateles, NY
Imagine The Possibilities