Million Dollar Manner – Marcellus NY
This home was a massive project! Fully customized down to the smallest of details, this home located near Syracuse NY, was painstakingly planned out and built. We worked with the owners and design team, to craft a truly unique property, one that completely served the needs of those living there. From an in-home ballet studio to a movie theater, this home really does have it all. Check out the full media gallery on Pinterest, from framing to finish. 
Gilbert Mills, Custom Home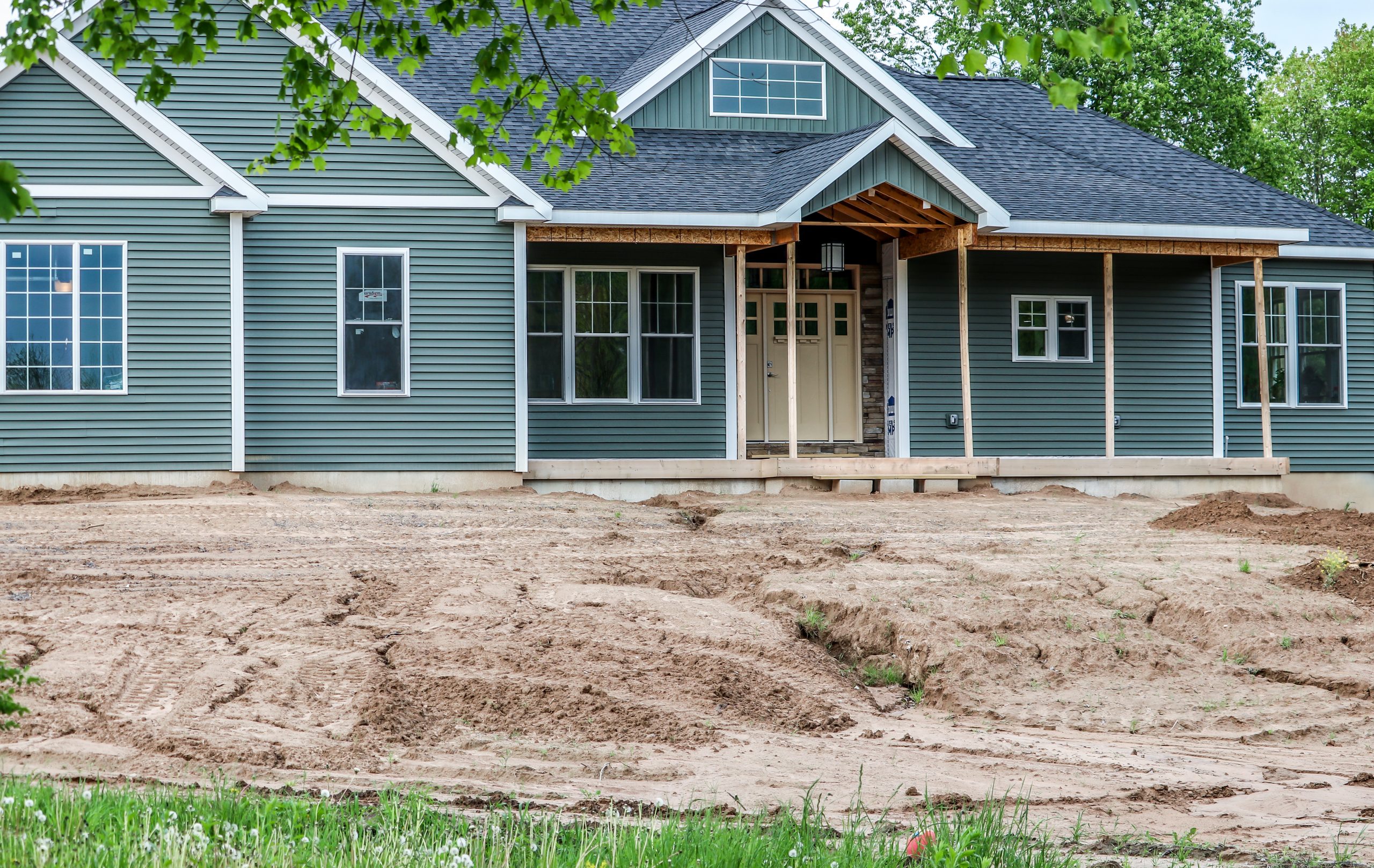 This is another nails to roof custom design. Unlike any other home we have built. This custom home, located near Syracuse NY was built for optimal function and comfort. Proving that you can have it all. Visit Pinterest for our full image gallery. 
Imagine The Possibilities